A Summer Gathering of the Extraordinary: Z'sammkemma in Söll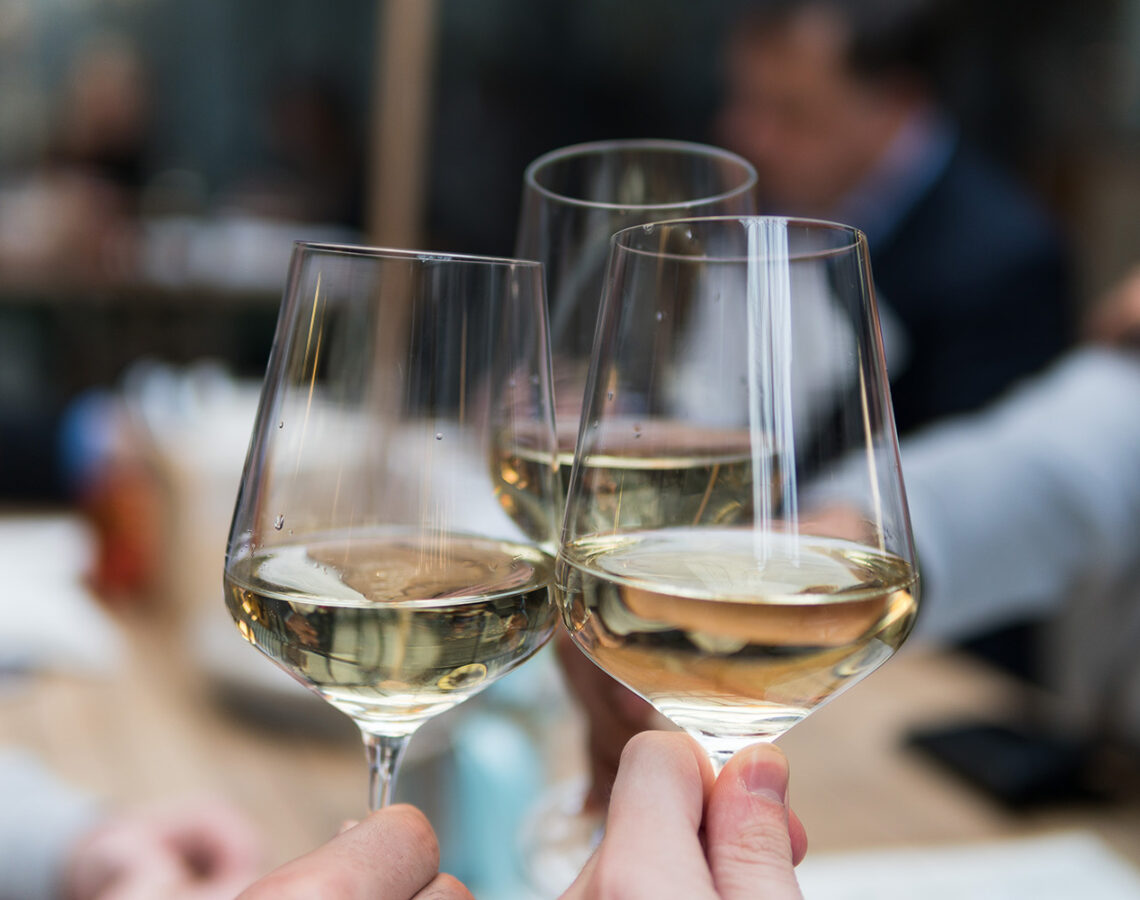 The summer in Söll is full of life and vibrancy – and no event represents this pulsating atmosphere better than the weekly "Z'sammkemma." An event that equally captivates locals and visitors and transforms the charming village of Söll in the heart of Tyrol into a stage for culture, tradition, and sociability. Every Wednesday, from early June to mid-September, the village center becomes a meeting point from 6 pm for all who love Tyrolean life and its traditions. The motto of the evening: "Söll and its guests together." Under the direction of Gabriel Eder, head of the tourist office in Söll, locals and vacationers gather for a convivial get-together that is second to none.
On these balmy summer evenings, the village center transforms into a colorful mix of culinary delights, traditional handicrafts, and cheerful music. Various food and drink stalls offer local specialties that are hardly found on menus. Here, for example, you can try the traditional Tyrolean "Krapfen" – a treat you should not miss. While you stroll from stand to stand and enjoy the delicacies, you have the opportunity to experience old folk art and handicraft up close. At the same time, music groups, playing traditional pieces without an amplifier, provide a relaxed and cozy atmosphere. And when the Schuhplattler from Söll offer their performances, the real Kaiser mood comes into the village.
For the little visitors, there is an exciting children's program that will delight young guests. And the best thing about it? Admission is free!
Please note: In case of bad weather, Z'sammkemma is canceled. But don't worry, the next Wednesday is sure to come, and with it another chance to enjoy this unforgettable experience.
So, get ready for an unforgettable summer night in Söll at Z'sammkemma. An event that gets the heart of Tyrolean tradition beating in all of us. We look forward to seeing you!
Note: The event takes place from June 7 to September 20 – every Wednesday.
Until next time in Söll when we "Z'sammkemma" again!