Feast at the Hotel Tyrol…
because the heart of a hotel is its kitchen!
Taste the tradional, discover the international. This is our goal at the Hotel Tyrol – we serve old-fashioned and modern gourmet dishes. As we Tyroleans often say:
Feast at the Hotel Tyrol
What could be better than a good dinner with a glass of good wine in your holidays? The wishes of our guests and the quality of our dishes – these things have priority for us!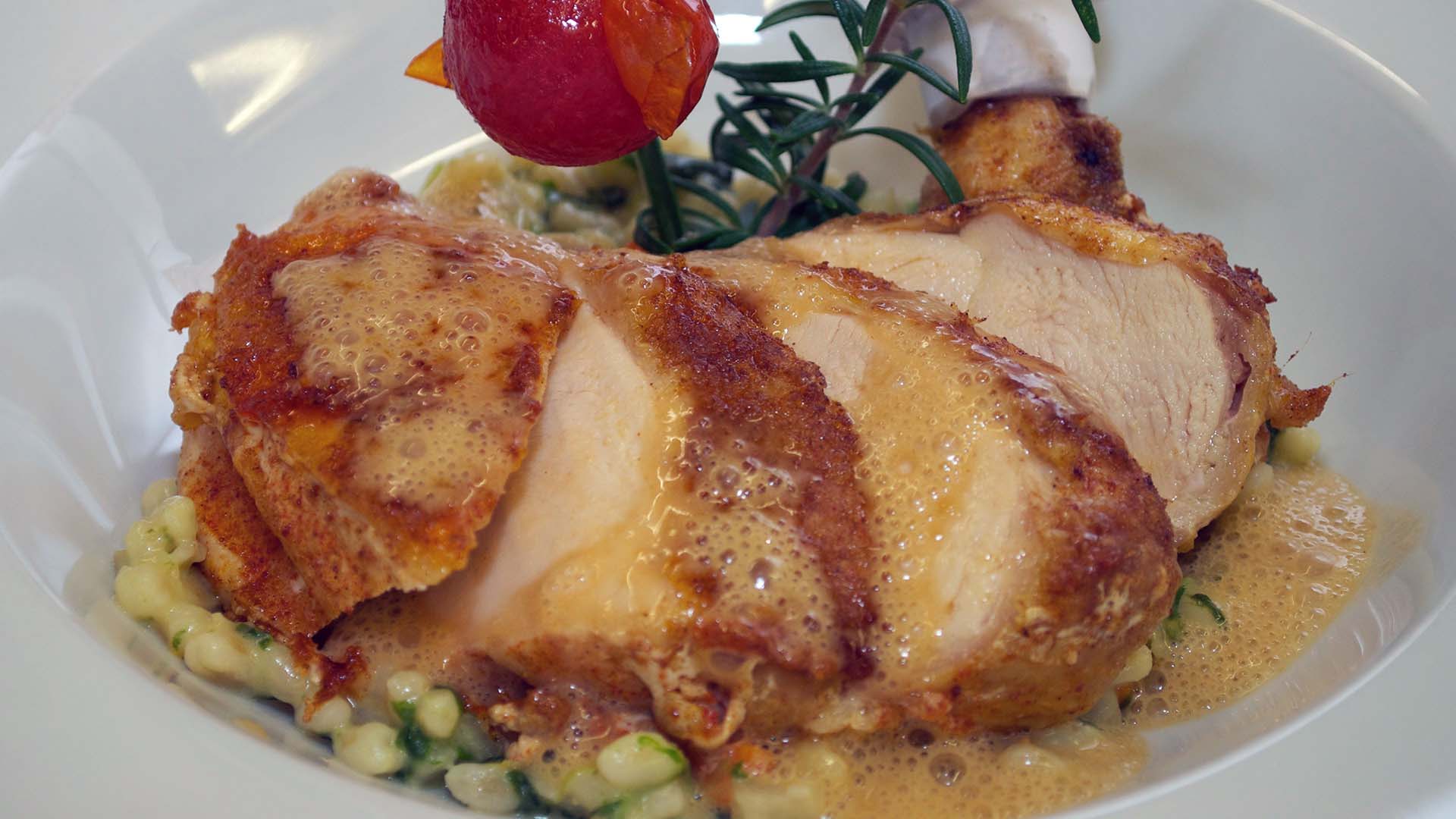 "Where we eat and drink, we love to stay!"
Enjoy deliciousness at the Hotel Tyrol
There is no better way to start your day than with a delicious breakfast. At our hotel, every morning is a good morning.
choose whatever your heart wants at the buffet
various fruit juices
fresh tyrolean water
big sortiment of bread
sweet pastry
homemade marmelade/jam
sausage and bacon selection
cereals and fresh fruit
warm corner with egg-variations
once a week you will be surprised with a prosecco breakfast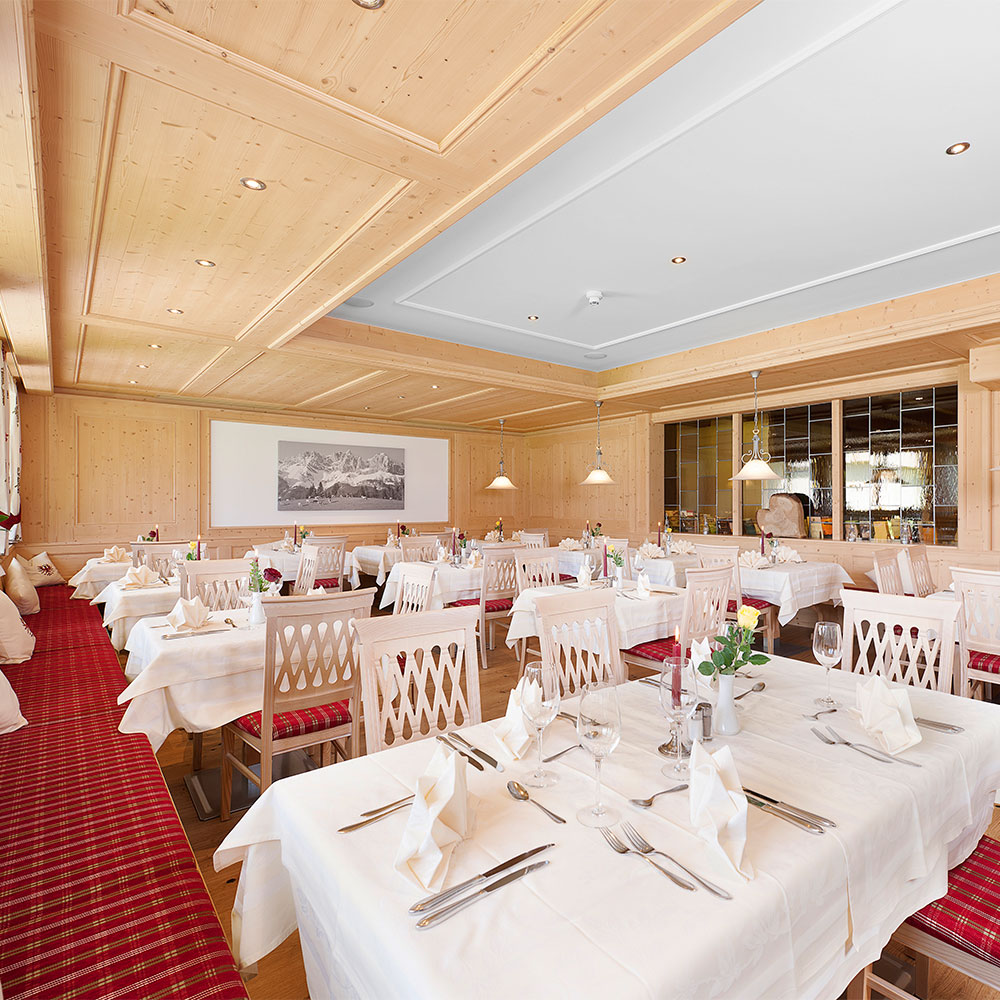 How seldomly is it to have a good relaxed dinner. Your holidays offer the best opportunity to enjoy that. Everything should be perfect.
You will recieve the full treatment:
breakfast buffet with organic products
in the evening we will give you an unforgettable taste with national and international dishes.In a delicious 5 course menu you can choose between 3 main dishes (one vegetarian)
various theme buffets
Your dinner will be a feast with our themed evening "Gala Diner / Chefs Dinner" with candle light, starter buffet, dessert-buffet and a lot more. VEGAN dishes are no problem for our kitchen.