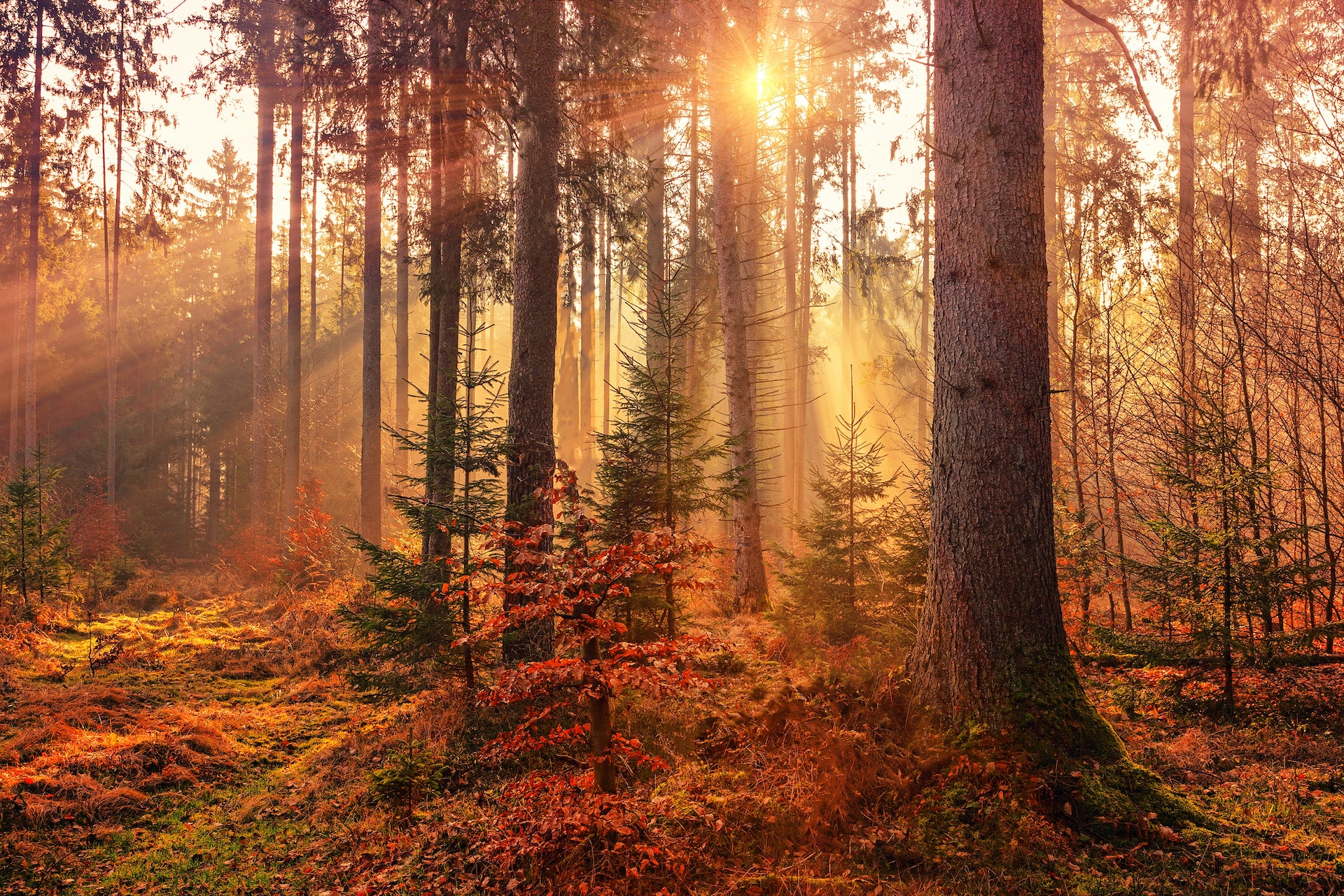 Autumn is an especially wonderful time to enjoy a holiday in the Wilde Kaiser region. The nature shows its most colorful side and also during this time of the year our beautiful and sunny village Söll has great offers for everyone.
The warm temperatures during the day are perfect for hiking, or a bike tour across the mountains of the Wilde Kaiser. When it gets a little colder in the evenings, our various saunas in our spa area are an amazing and relaxing option to warm yourself up again.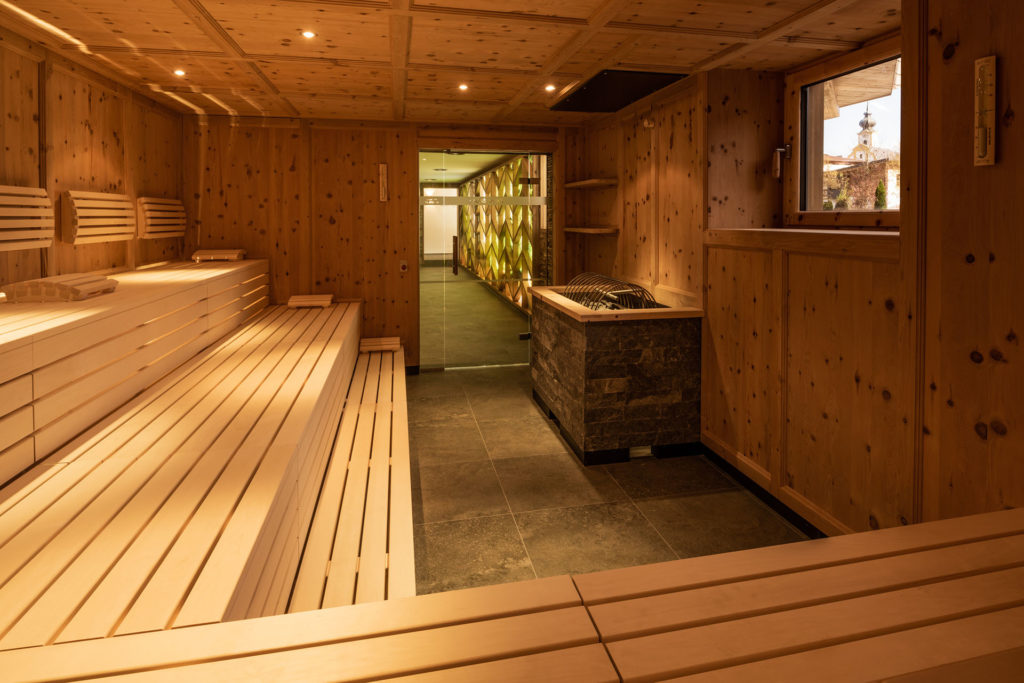 A carefree week with your family, a romantic weekend with your loved one, a relaxing time in our spa or a delicious meal with a good glass of wine. Even outside the main season everyone will find the perfect offer at Hotel Tyrol.
We're aware that this year it's not too easy to plan your holiday in advance but we got you covered. You can cancel your trip anytime for free in case COVID-19 ruins your travel plans.
We hope to see you soon at Hotel Tyrol.
Your Hotel Tyrol Team