Frühzeitige Schließung / Early Closure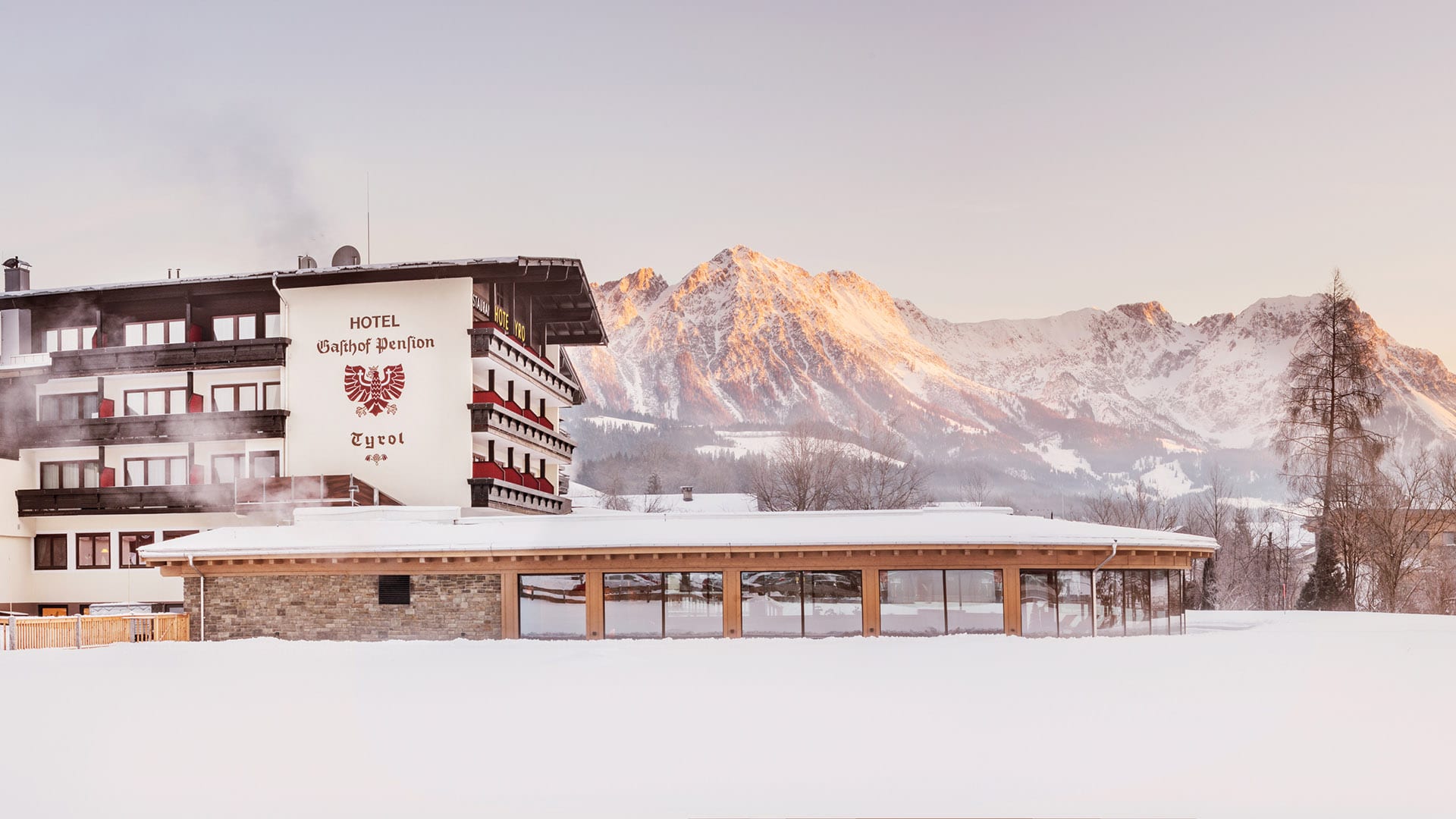 Aufgrund des COVID-19 waren wir dazu gezwungen unser Hotel am Sonntag den 15. März frühzeitig zu schließen.
Wir bedanken uns bei allen Gästen, Mitarbeitern und Partnern und freuen uns auf eine wunderschöne Sommersaison.
Bleibt gesund.
Euer Hotel Tyrol Team
Due to COVID-19 we were forced to close our hotel early on Sunday, March 15th.

We would like to thank all our guests, staff and partner and are looking forward to a wondeful summer season.
Stay healthy.
Your Hotel Tyrol-Team