Our hiking tip – The "Kaiserkrone"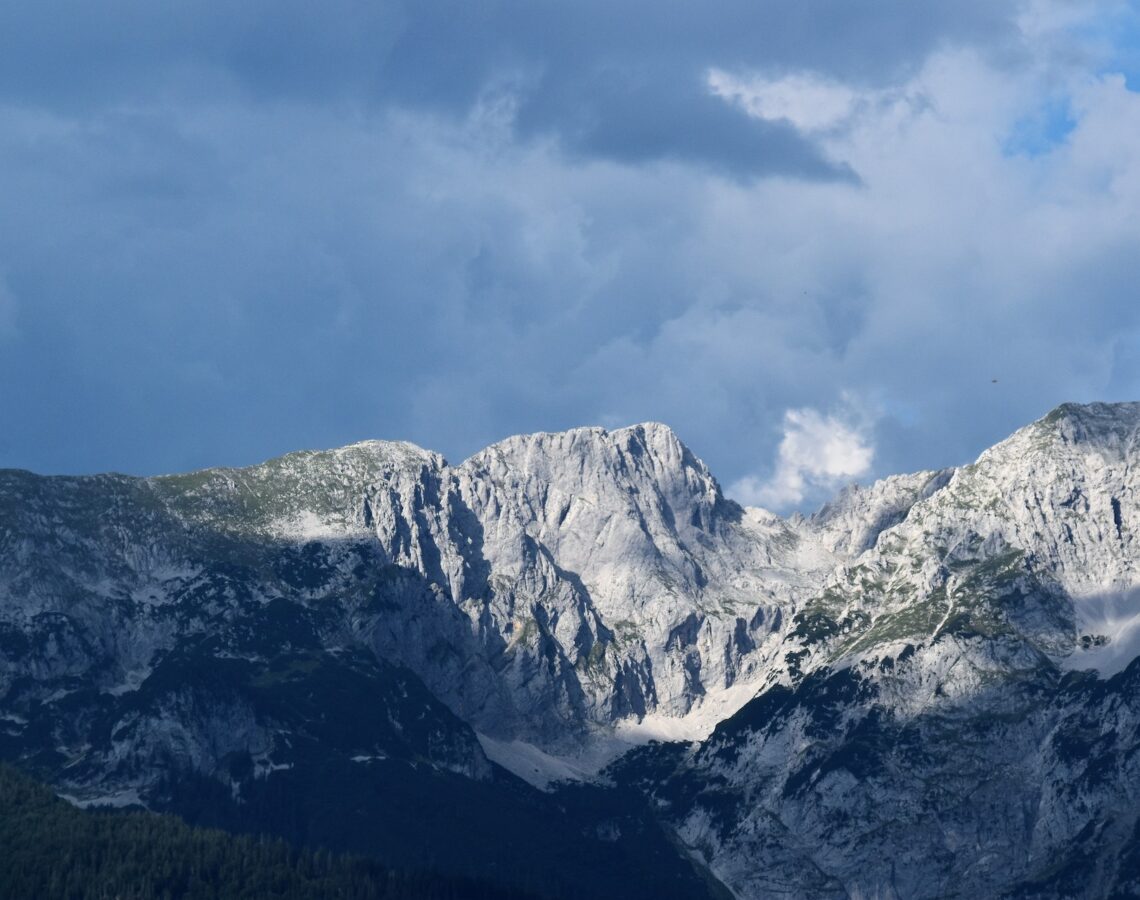 Hiking in autumn is probably one of the most beautiful outdoor activities of all and our region is particularly suitable for adventurous hikes.
For the particularly adventurous among you, we have the perfect hiking tip: the "Kaiserkrone" hike around the Wilder Kaiser.
The five-day hike could become your personal highlight this summer. Past rustic alpine pastures, beautiful pure nature or the Hintersteiner See, there is a lot to discover and admire on the approximately 65 km long route.
Not only the immediate surroundings are eye-catchers, but also the view of the surrounding peaks and valleys and the view of the Chiemsee and the Großglockner have it all.
The route extends over five stages until you reach the Kaiserkrone after about 5,000 meters in altitude and thus the "crowning glory" of the long-distance hike – provided you are free from giddiness and sure-footed.
If you are interested in this spectacular hike, just let us know. We would be happy to personally provide you with more information and tips for this five-day trip.
Your "Hotel Tyrol" team