The winter season is finally around the corner
The peaks of the Wilder Kaiser are already wrapped in snow, the scent of winter is in the air and we can hardly wait to finally spend this winter season with you again.
Winter is just around the corner and since last year's winter season did not go as we would have liked, the anticipation for this year is even greater. A winter holiday with us at the Hotel Tyrol at the foot of the Wilder Kaiser is probably the best way to enjoy the cold season to the full.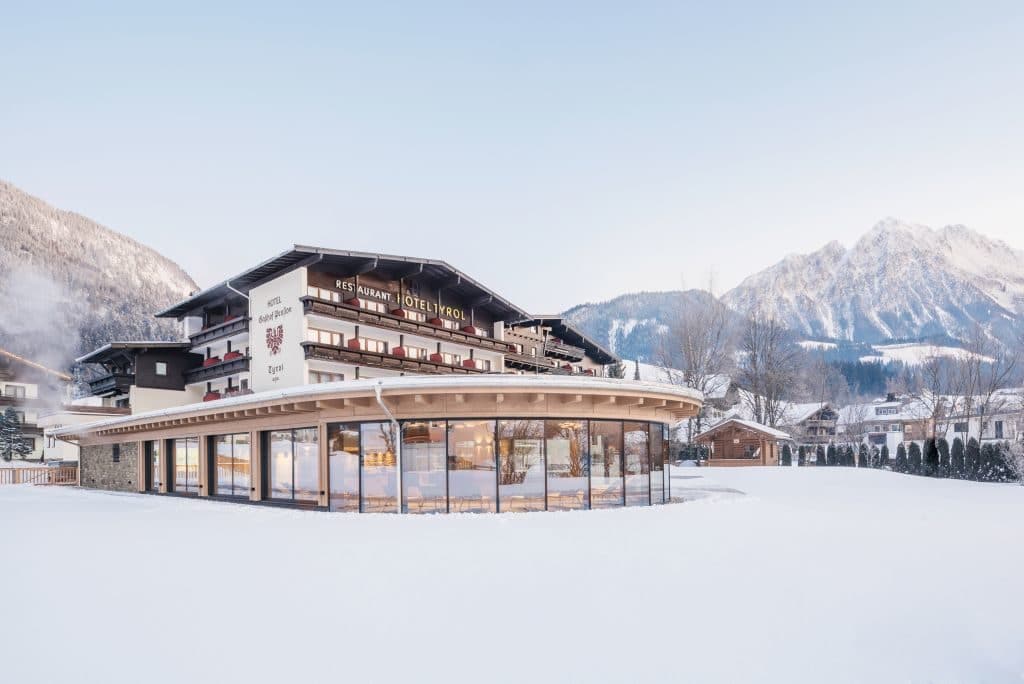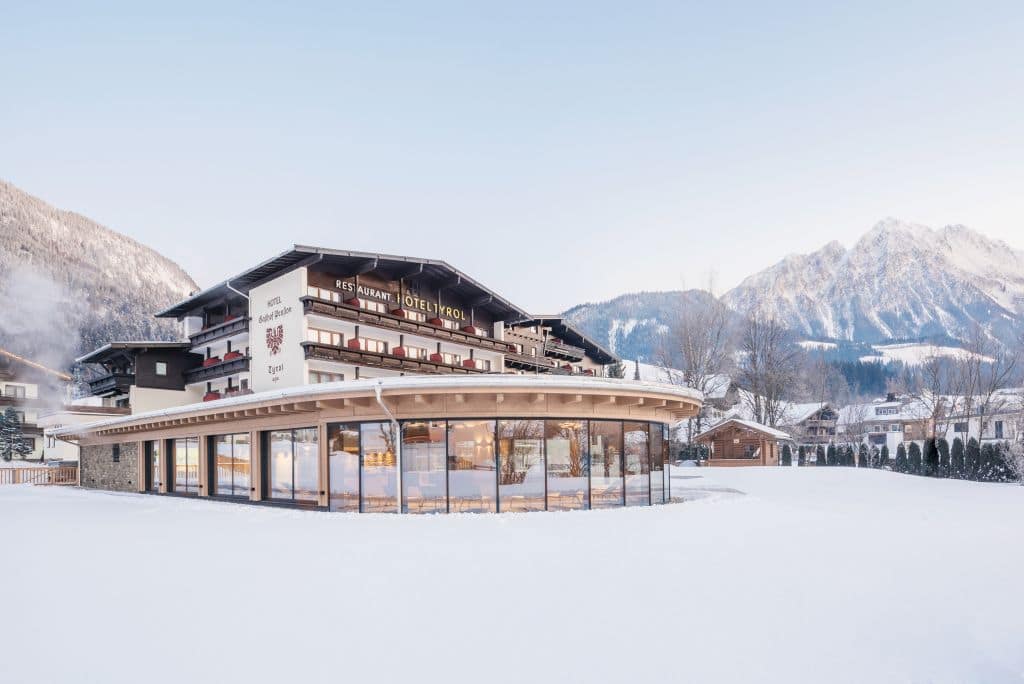 Although we are currently still in the autumn break, you can already look forward to a carefree stay with us at the Hotel Tyrol. Enjoy pure nature with breathtaking and exciting hiking and winter experiences or if you prefer to take it easy, you can relax in our in-house spa area.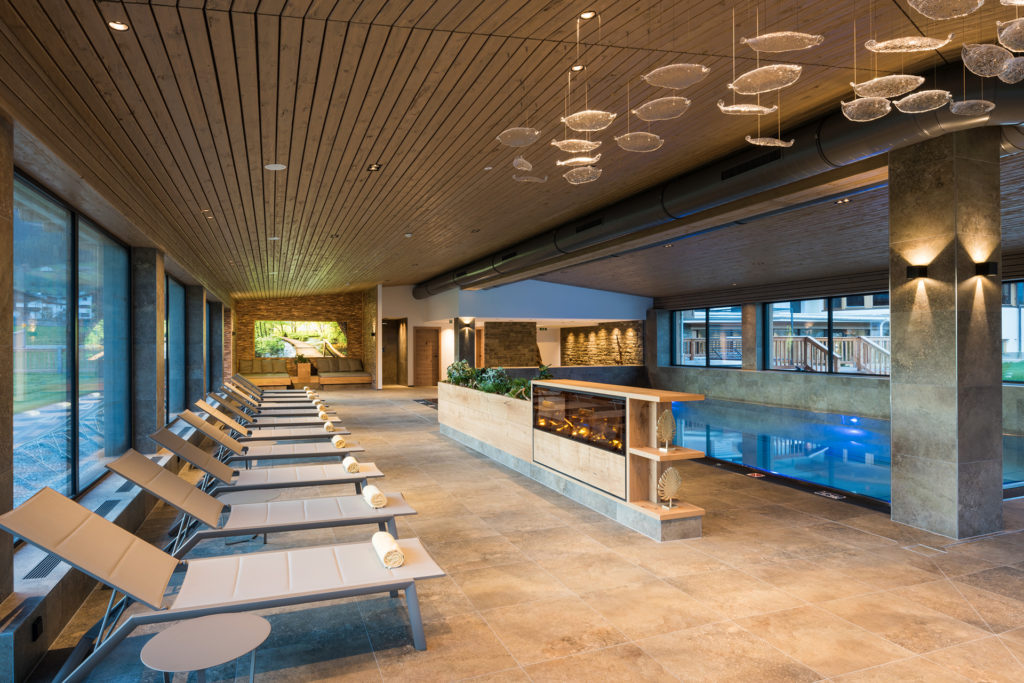 Experience the silence of the snow-capped peaks on a snowshoe hike across the beautiful white mountains or strap on your skis and explore the Wilder Kaiser on almost 300 kilometers of slopes.
It doesn't matter how you want to spend your winter holiday in the mountains, with us at the Wilder Kaiser you are guaranteed to find the right activity.
We are looking forward to seeing you.
Your "Hotel Tyrol" team