4 adventures you should definitely experience in autumn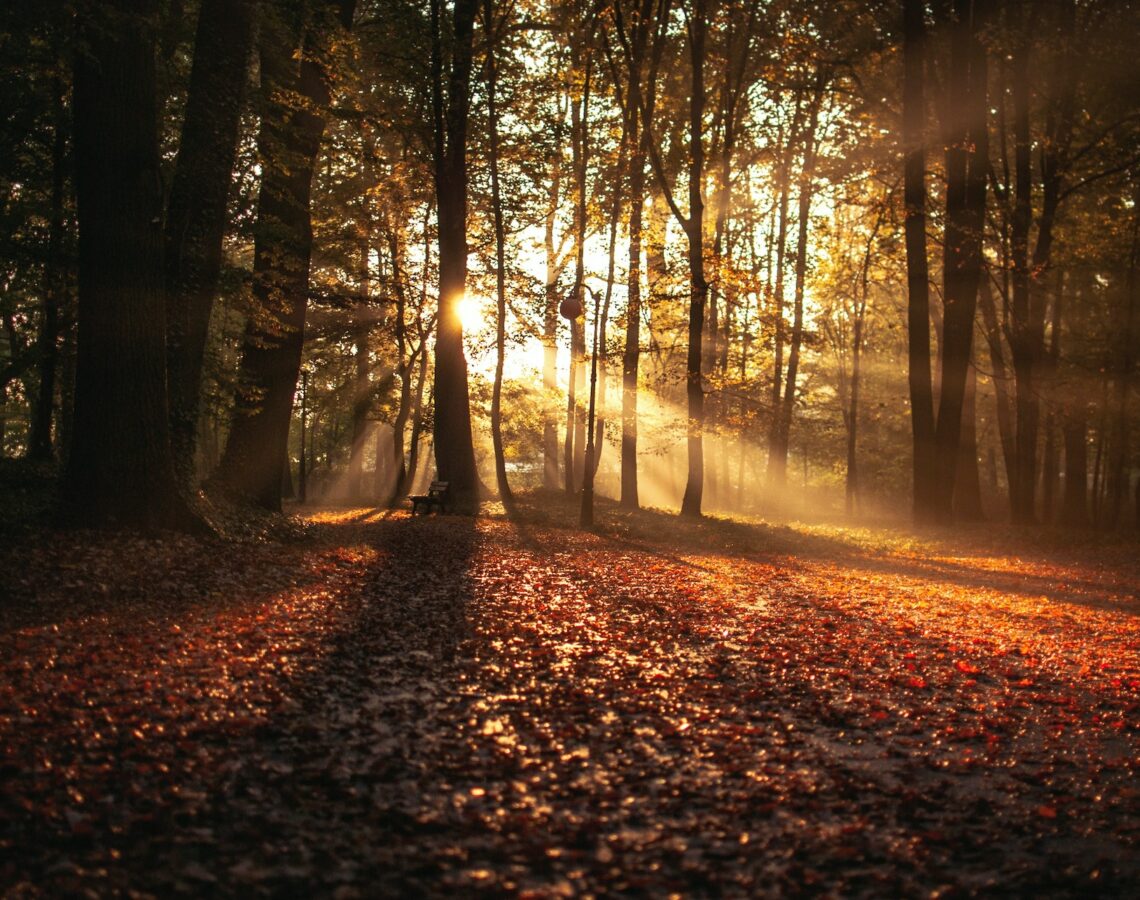 Autumn is already showing itself fully. In the past week it started getting colder again and the first snow was visible on the mountain peaks, but like every season, autumn has many beautiful sides and there are many great things to experience in wind and weather.
Mushrooms picking
In autumn the mushrooms sprout out of the ground. If you are knowledgeable about mushrooms, mushroom picking is a wonderful activity. Our kitchen can also cook delicious dishes from the mushrooms that have been collected in the forest.
Take a walk through the colourful forest
No season of the year is so inviting for outdoor adventures as autumn. Whether on a golden autumn day or in foggy conditions – a walk through the colourful forests of our region is always a beautiful experience.
Fly a kite
As a child, there was hardly a greater adventure than flying the kite all day. But why should this adventure be only for children? There are enough large fields around our hotel to fly kites in the autumn wind.
Enjoy our spa area
If you prefer to spend your time indoors, then our wellness area offers the perfect atmosphere for quiet, relaxing hours. Various saunas and our indoor pool invite you to linger and enjoy yourself to the fullest.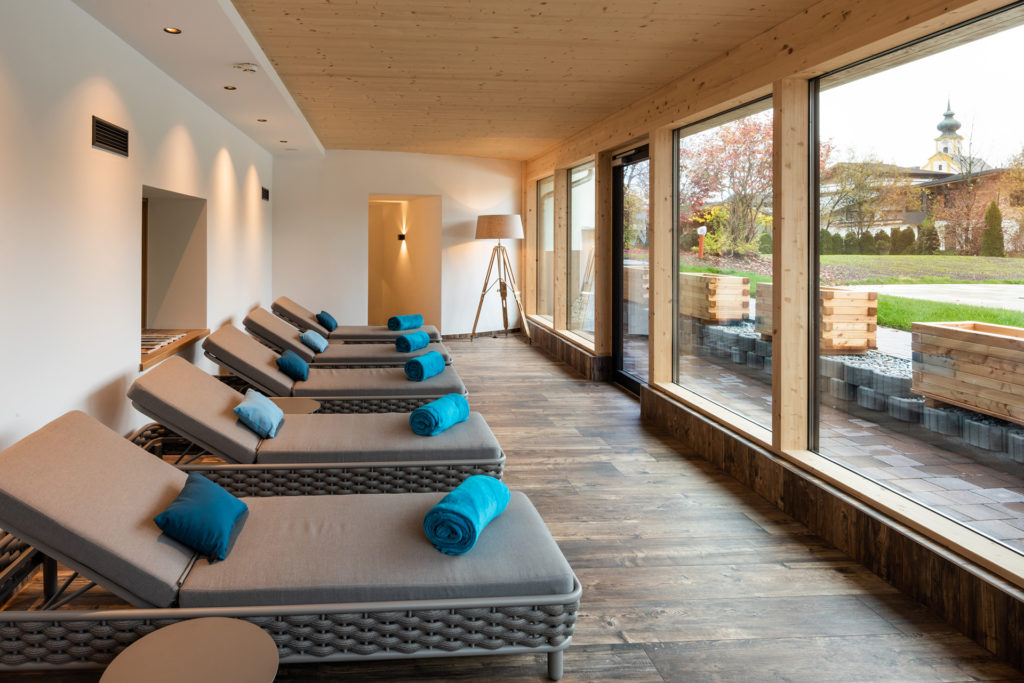 For us every season is something very special and here at Hotel Tyrol there is always something to experience.
We are very much looking forward to being able to spend the late autumn with you once we're back from our little mid-season break.