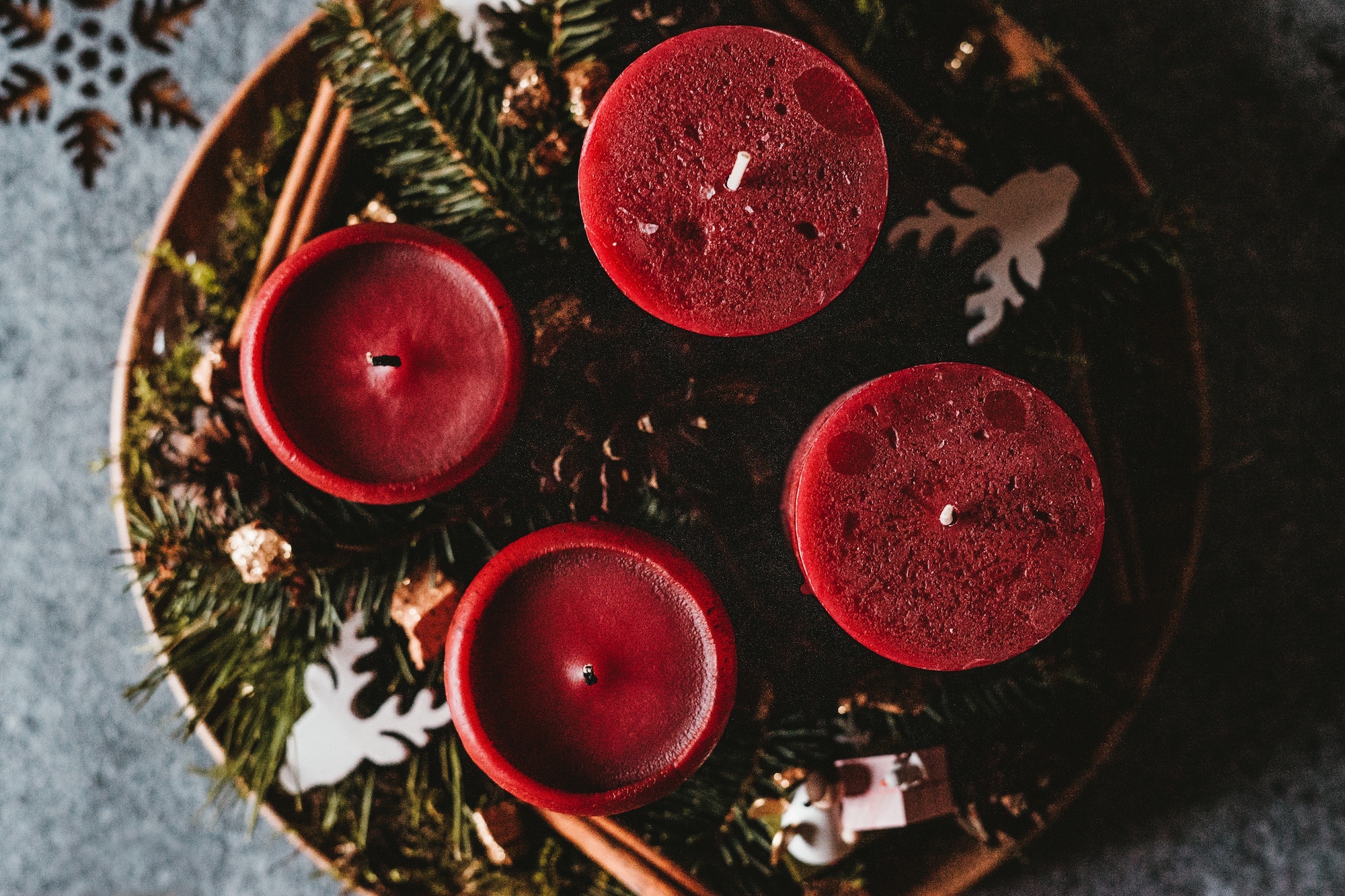 The weeks before christmas are a very special time in Austria. The time to visit christmas markets, drink Gluehwein, pamper us with sweet christmas cookies and simply to enjoy the spirit of Christmas with beloved ones.
Söll promises a romantic advent season. The "Advent in Söll" on the 8th of December invites you to stroll through the snow-covered village, enchants with a spicy scent of mulled wine and the sounds of traditional folk music in the cold winter air.
In the surrounding area, as in Kufstein or Innsbruck, you can also enjoy contemplative Advent atmosphere throughout December.
We look forward to celebrating this magical time with you!
Your Hotel Tyrol -Team!