Söll – A Mecca of Tourism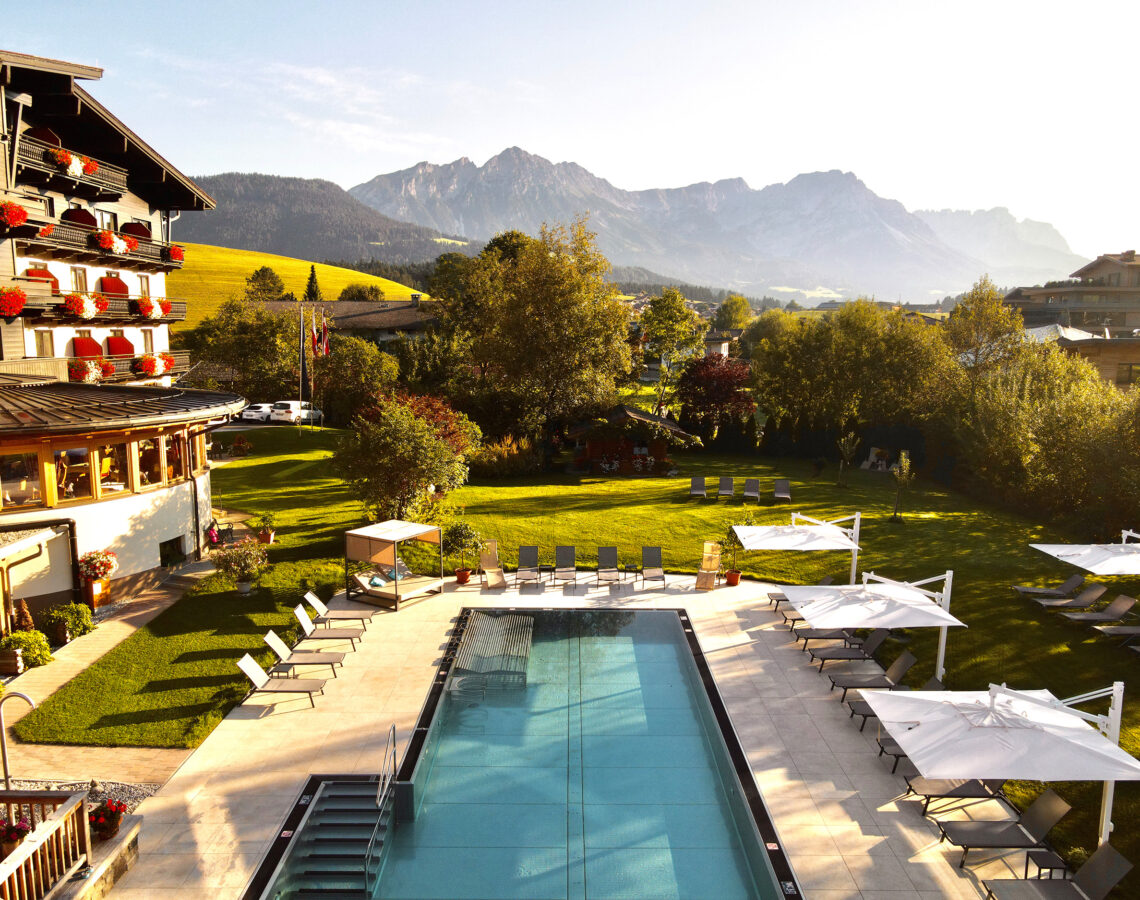 In the third and final episode of our historical series about Söll, we delve into the history of tourism in the village. After covering Söll's origins and its times of rule and war in the first two episodes, we now look at its more recent past.
The decisive turn in Söll's history came with the rise of tourism in the 1950s. In 1953, already 250 guests arrived here to spend their summer vacation. With the establishment of Lift AG in 1959 and the construction of the first ski lift on Hohe Salve, a new era began. Since then, Söll has developed into one of the most popular holiday resorts in Tyrol. Today, Söll attracts thousands of visitors each year with its mix of rich history, breathtaking scenery, and excellent recreational opportunities.
We hope you enjoyed this journey through the fascinating history of Söll. Stay tuned for more exciting stories and discoveries from this beautiful region of Tyrol.