Söll – full of history, full of traditions!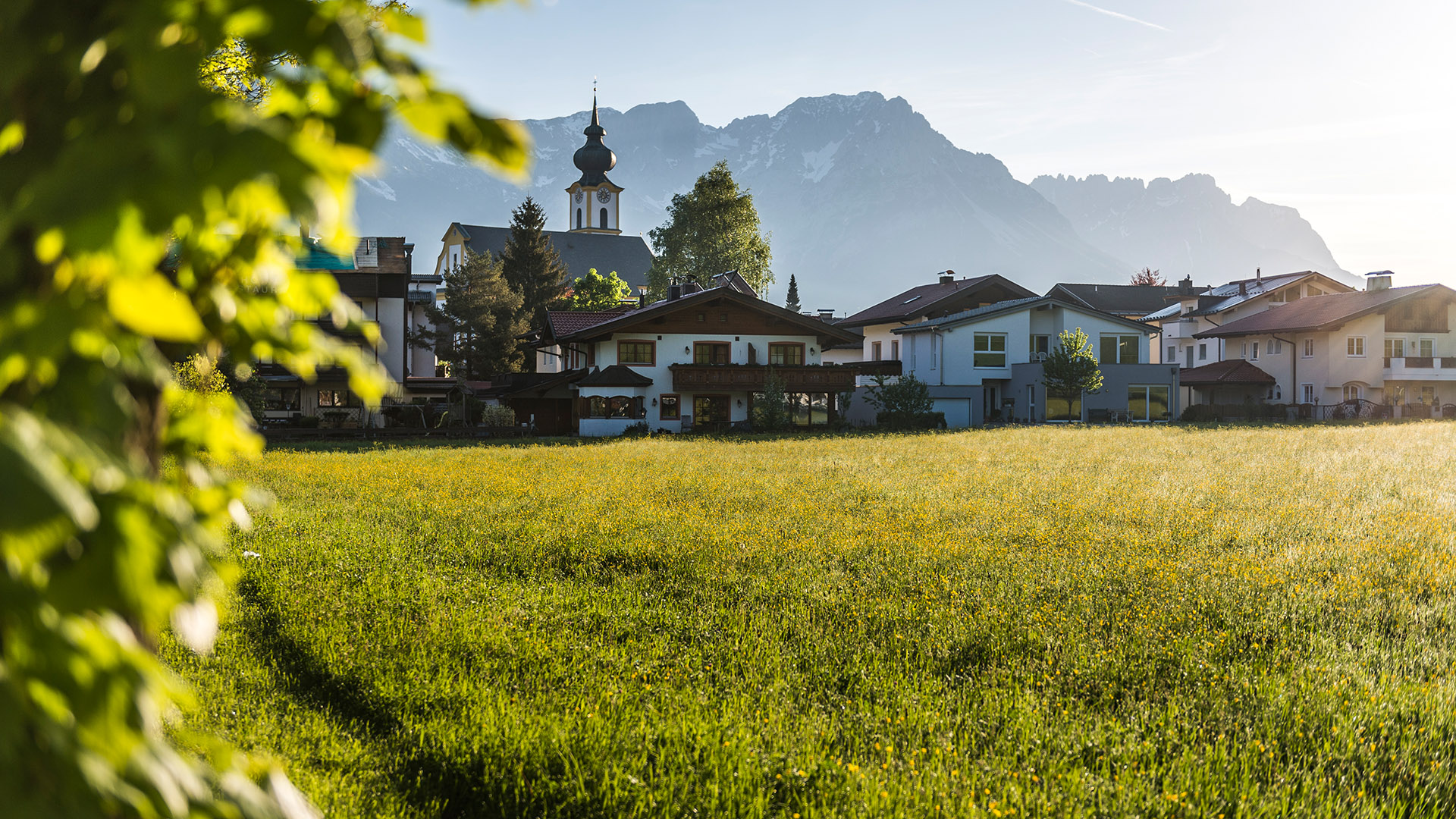 Already in the year 600 AD. many of us found the beauty of this place and started settling here on our magical spot. In the past people gave our place the name "sel", later "seel" and from 1615 the name "Söll" was well naturalized. The name "sel" at that time meant as much as: hostel or come to my house and feel good!
Today is still like that! The character and charm of the village is formed by scattered hamlets, nature and traditions. The municipality has only 3,500 inhabitants and is thus a truly magical-quiet place. Here is the motto: The guests and the locals form one with each other here! Starting with a "Grias di" to a family drink with the host – here is the world a little decelerated.
Thus, the perfect place to celebrate an idyllic and relaxing nature holiday surrounded by the beautiful mountain scenery of Tyrol!
We look forward to hosting you!
Your Hotel Tyrol – Team!